Ricardo Herrera
Visiting Professor
Department of National Security and Strategy, SSL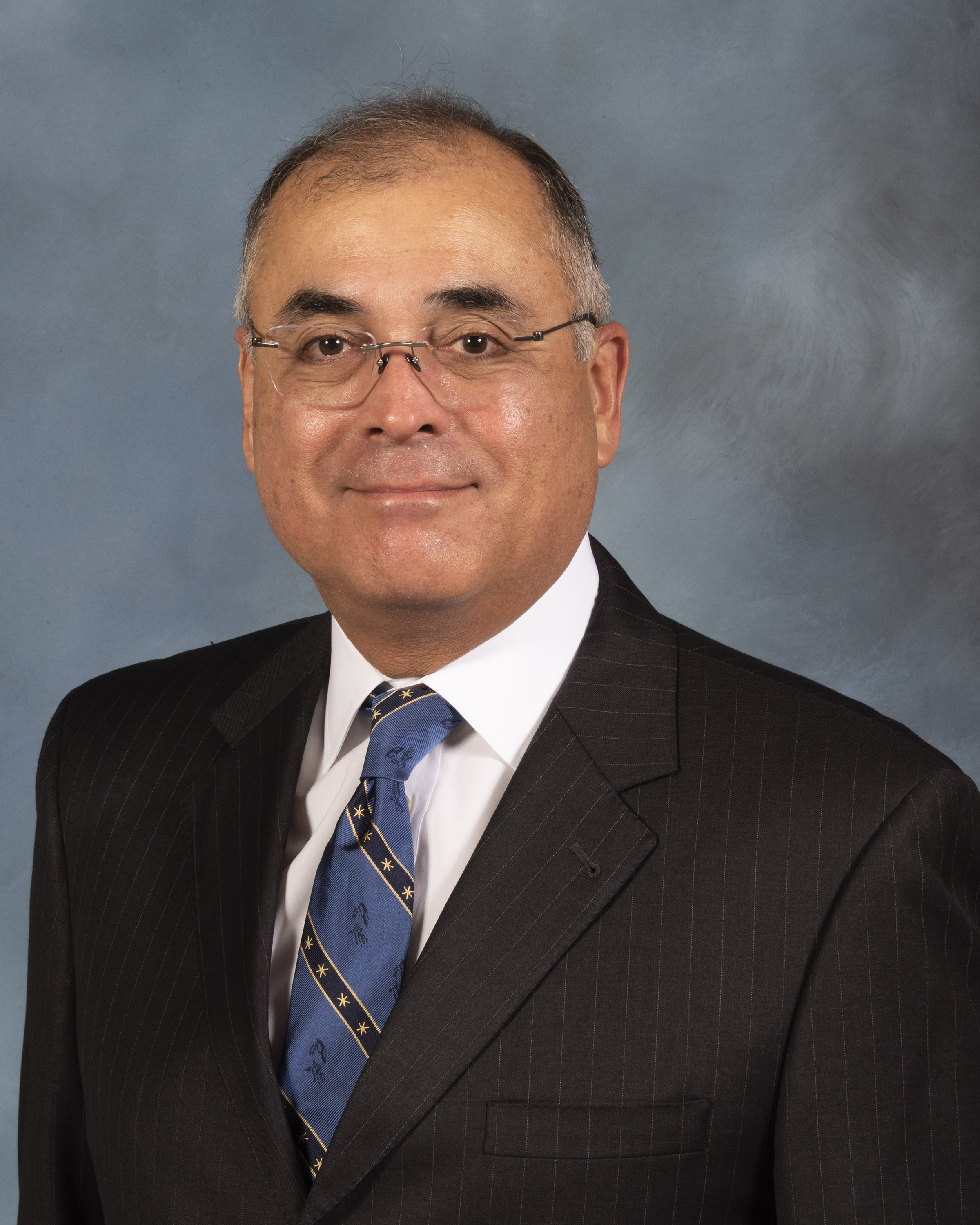 BIO
Ricardo A. Herrera is Visiting Professor, Department of National Security and Strategy, US Army War College, and an award-winning author. A scholar of eighteenth and nineteenth-century US military history and civil-military relations, Rick Herrera is the author of Feeding Washington's Army: Surviving the Valley Forge Winter of 1778 (Chapel Hill, University of North Carolina Press, 2022); For Liberty and the Republic: The American Citizen as Soldier, 1775-1861 (New York: New York University Press, 2015); and of numerous articles and chapters on US military history. He is now completing the tentatively-titled A Most Uncommon Soldier: The Life, Letters, and Journal of Edward Ashley Bowen Phelps, 1814-1893, an edited collection, to be published by the University Press of Kansas. Following the completion of A Most Uncommon Soldier, Herrera will turn his attention to the 1778 and 1779 campaigns for Savannah, Georgia.
Herrera has won a 2016 Moncado Prize from the Society for Military History for "'[T]he zealous activity of Capt. Lee': Light-Horse Harry Lee and Petite Guerre," and two Distinguished Writing Awards from the Army Historical Foundation in 2012 and 2021 for "Foraging and Combat Operations at Valley Forge, February-March 1778" and "'[O]ur Army will hut this Winter at Valley forge': George Washington, Decision-Making, and the Councils of War." In November 2020, he was elected a Fellow of the Royal Historical Society.
In addition to awards for his writing, Herrera has also been the recipient of several residential research fellowships, including a Maynooth University (Ireland) Arts & Humanities Institute Visiting Fellowship (2020-2021); a Residential Research Fellowship at The Fred W. Smith National Library for the Study of George Washington, Mount Vernon, Virginia (2016-2017); a Society of the Cincinnati Scholars' Grant (2015-2016); and a Residential Research Fellowship, David Library of the American Revolution (2014-2015).
Before joining the Army War College, Herrera was Professor of Military History at the School of Advanced Military Studies, US Army Command and General Staff College (2012-2022); Team Chief, Staff Rides, Combat Studies Institute, US Army Combined Arms Center (2006-2012); Director of Honors, Mount Union College (2001-2005); and Chair, Department of History and Geography, Texas Lutheran University (1999-2001). Herrera has been a Visiting Professor at the Universidad Rey Juan Carlos, Madrid, Spain and is also a Lecturer in the Fleet Seminar, College of Distance Education, US Naval War College. A graduate of Marquette University (PhD, 1998) and the University of California, Los Angeles (1984), Herrera has also served as an armor and cavalry officer in the California Army National Guard, US Army, and Army Reserve.
---